quickie image: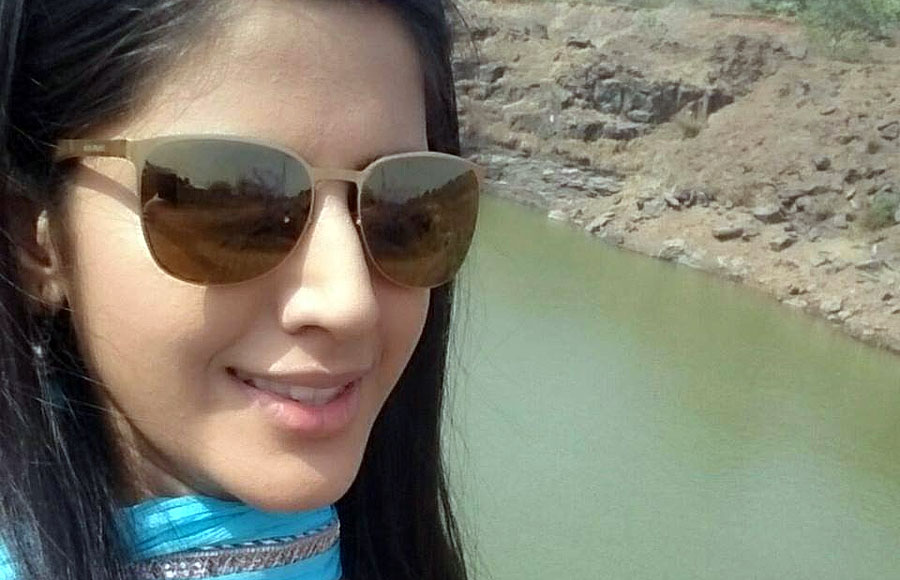 Beautiful and elegant Simran Pareenja who rose to fame with &TV's Bhagyalakshmi as Bhoomi, has sought attention through her excellent acting skills. Currently she is a part of Kaala Teeka as Kali on Zee TV. In a candid chat with Tellychakkar.com, the lovely actress answered some fun questions for our Quickie section. Read on…
Your 2am friend?
My mom.
Kiss with your eyes open or shut?
Shut completely.
Hottie who you would like to get naughty?
Benedict Cumberbatch.
Ever hit by a same sex?
Luckily, no.
First thing you want in the morning?
Water, fruits and cell phone.
And the last thing you do at night?
I check my phone and pray to God.
Given a chance which magical power would you want?
To become a fairy and spread happiness around or be invisible and see the dark secrets of people.
Who do you want to go on a quickie date with?
Ranbir kapoor.
One night stands are…
Regret-inducing.
You get bowled over easily by or whom?
By creative mind.
Like
0
Love
0
Haha
0
Yay
0
Wow
0
Sad
0
Angry
0