Zee TV's classic and favourite series Hip Hip Hurray is the best thing that happened in our childhood. The way they showcased school life and bonds of friendship just made everything so special.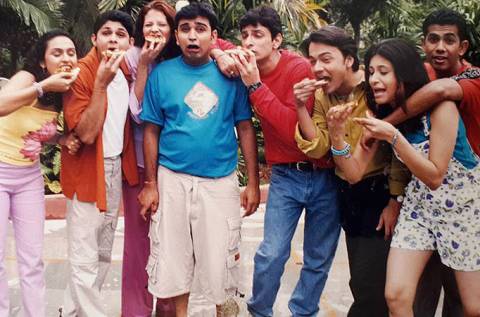 The show had some of the most brilliant actors who impressed us with their punching performances.
One of the actors from show Mehul Nisar, who played the character of Mehul, revived his Hip Hip Hurray days by posting few pictures on Facebook.
Recalling those golden days, Mehul shared, "I was really nostalgic, hence shared few pictures of the time on Facebook tagging my Hip Hip Hurray friends. You won't believe that all of us are still in touch and usually meet or chat over on phone."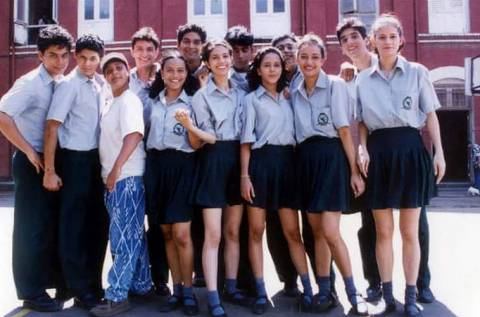 On asked, if the show is possible to come up with new season, he replied, "I think it should not have any other season as it would lose its charm."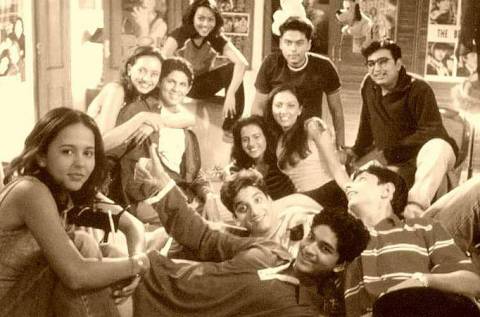 Check out the pics and go back in time to the Hip Hip Hurray days!!!
Like
0
Love
0
Haha
0
Yay
0
Wow
0
Sad
0
Angry
0