MTV and Royal Stag Barrel Select return with 'MTV Unplugged'
Perfection only needs a stage and Royal Stag Barrel Select MTV Unplugged Season 7 is the perfect stage to feature India's musical perfection. Having given the country some of the most magical raw renditions, Royal Stag Barrel Select MTV Unplugged is back with yet another mellifluous season, this time giving us an insight into the musical talents of musical maestros like Vishal Bhardwaj, Shankar Mahadevan, Farhan Akhtar, Papon, Monali Thakur and Armaan and Amal Malik. Serenading the audience with stripped back versions of songs from some of India's biggest hitmakers, the greatest musical property will be coming back into full swing on our television screens on Saturday 9 December at 8 PM only on MTV.
After garnering unparalleled success in its sixth season by raking in an overall reach of around 130 million viewers on social media platforms, the latest season of Royal Stag Barrel Select MTV Unplugged ensures to be nothing less than the best. This season is special in every sense as it brings together the popular musical families of our nation on one platform. Bringing back the good old days of Maachis, Vishal and Rekha Bhardwaj will give an unforgettable premiere to this season. Brother Armaan and Amaal Malik will give tribute to the yesteryear music composer and their grandfather Sardar Malik with Main Rahoon Ya Na Rahoon song. Bringing together three different generation of music will be the singing trio of Mahadevan family; Shankar Mahadevan, Siddharth Mahadevan and Shivan Mahadevan.
Launching the seventh season of MTV's biggest musical property, Ferzad Palia, Head, Youth, Music and English Entertainment, Viacom18 said, "Year on year we have been surpassing audience expectations and surprising ourselves with each new season of Unplugged. The latest season features a unique and beautiful confluence of soul- stirring vocals and interesting musical arrangements, doing away with anything that distracts from what is pure. This year as well, the audience will be privy to a great line up of artists who will be transforming some of their biggest musical numbers to the unimaginable in a more vulnerable and intimate setting. It's going to be fascinating to see artists like Vishal Bharadwaj, Shankar Mahadevan, Farhan, Papon, Monali and others going unplugged and recreating songs that people love so much."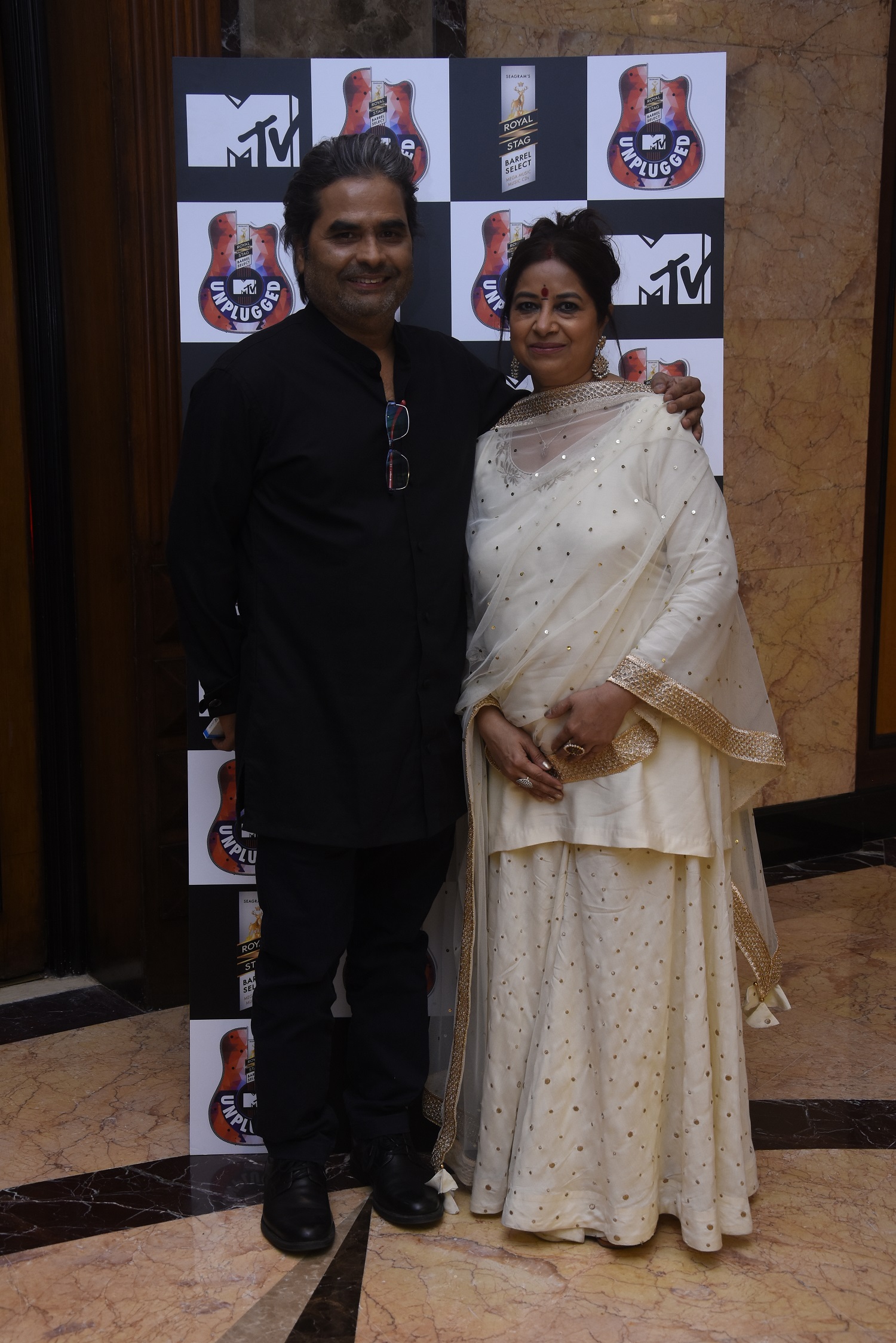 Talking about his fondness towards the show, Vishal Bhardwaj said; "MTV Unplugged is a platform where artists can display their musical talent and exhibit their potential to the fullest. In its last six seasons, the show has elevated the threshold of creativity that entails a unique mix of both mainstream as well as classical music. Both me and my wife, Rekha Bhardwaj, are ardent fans of the show and have followed every edition of it. I am delighted to perform at MTV Unplugged, more so as I collaborate with Rekha. I eagerly await and look forward to my participation in the show."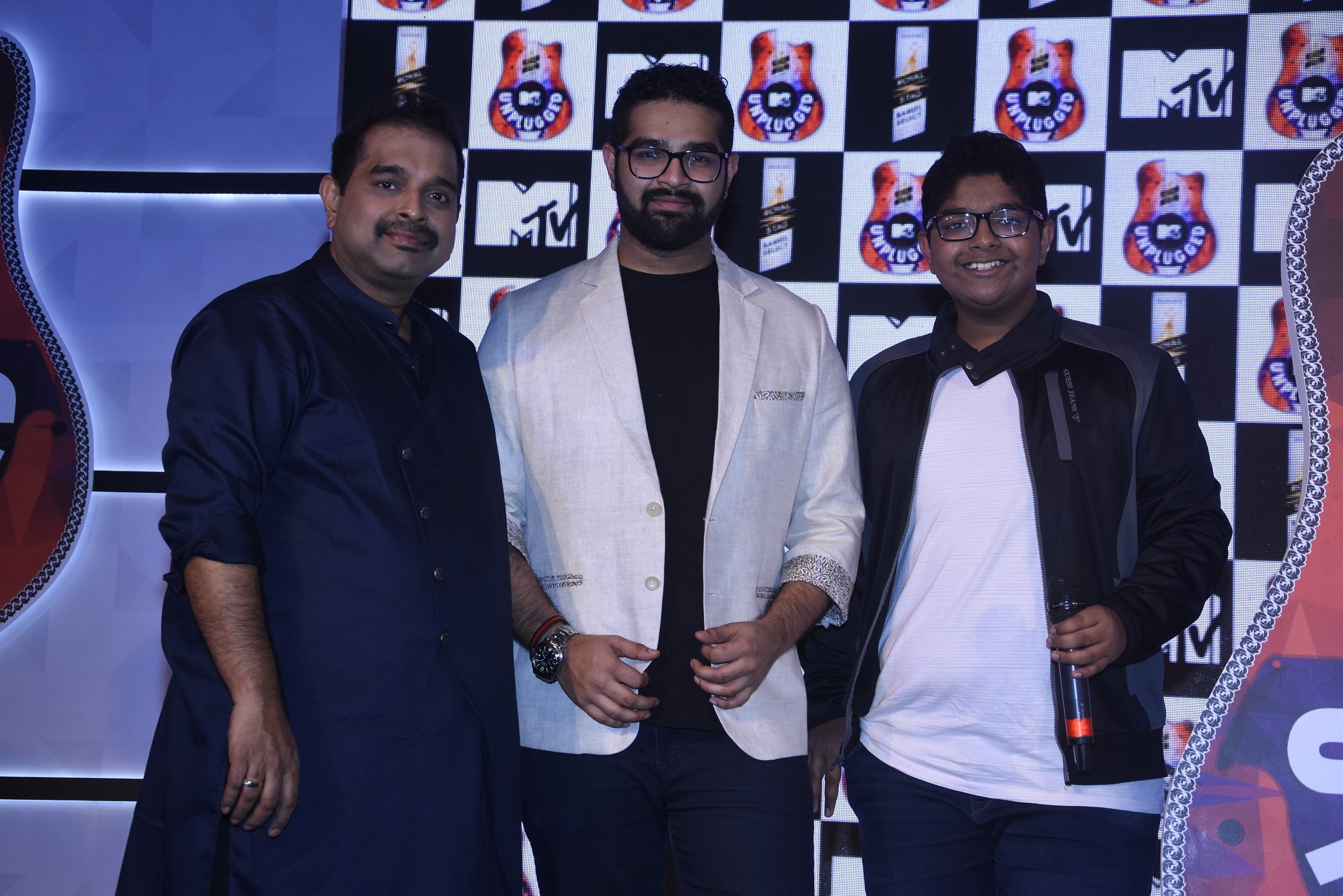 Sharing his happiness on performing with his sons, Shankar Mahadevan said, "MTV Unplugged has a history of presenting artists, each of who have a different creative identity which is unique to themselves. This brings a distinctive charm to the show. I am glad that my son Siddharth Mahadevan was a part of its wonderful line up in the previous edition. I am happier to be performing with both my sons Siddharth and Shivam Mahadevan for this edition. Looking forward to work our magic and celebrate music as a splendid trio."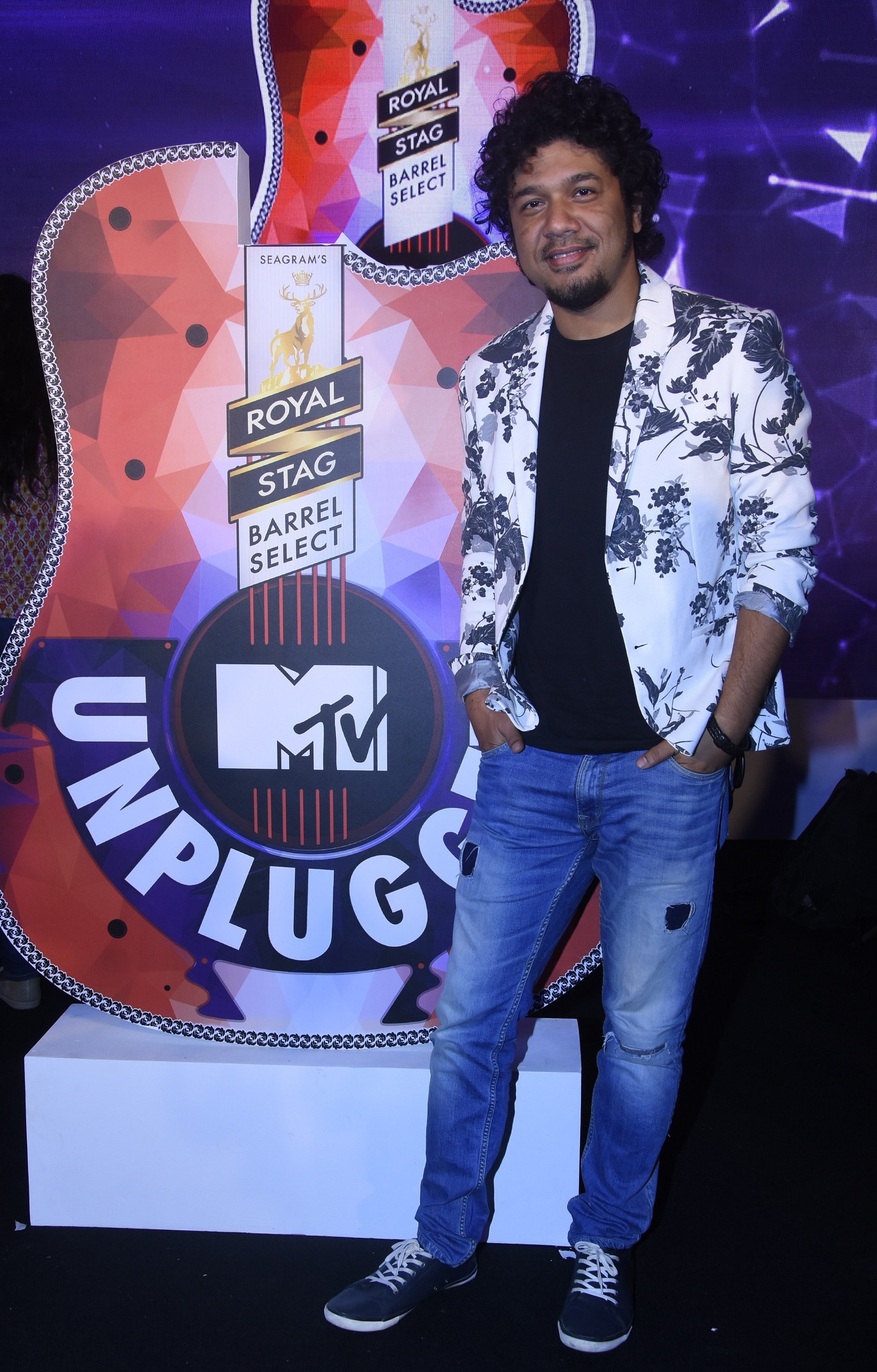 Commenting on his debut on Unplugged, Farhan Akhtar said, "According to me, Music has an universal language which brings people together. Unplugged is one such platform that allows artist to perform the stripped down, bare-it-all, acoustic version of the biggest hits. I'm really looking forward to this one."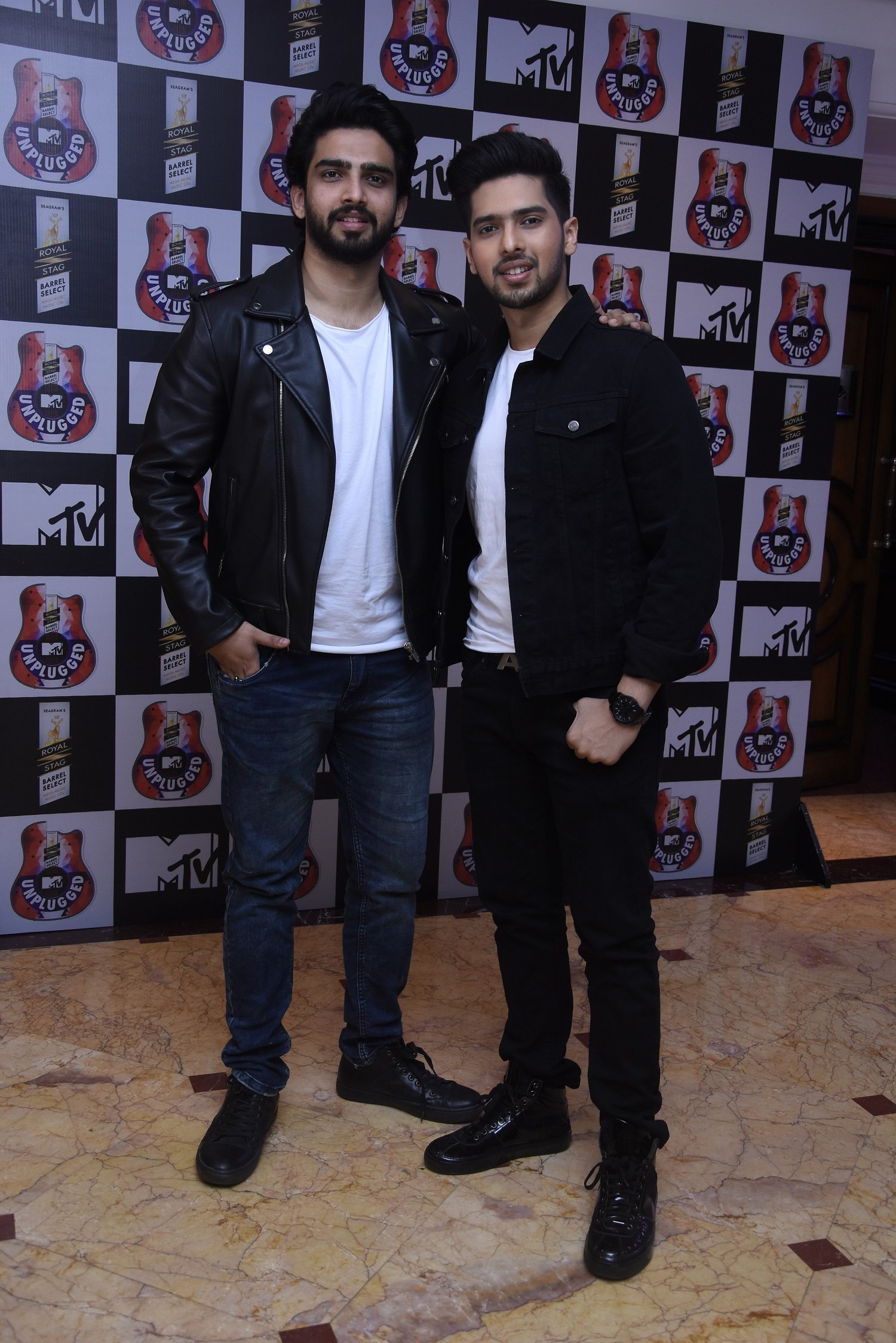 Singing heartthrob Armaan Malik added, "MTV unplugged is an amazing platform which gives artists an opportunity put forth their creativity in a very interesting manner. I am extremely pleased and thrilled to be a part of MTV unplugged for the very first time. I'm sure the audiences will resonate with the beautiful unplugged arrangements of my songs, which they already love. Lastly, I await eagerly to perform with my brother, Amaal Mallik coz it's not every day that you get a spectacular opportunity like this where the music in our family can shine bright for the world to see."
Expressing her happiness on being part of the show, Monali Thakur said, "As music is an ever evolving work of art it requires platforms that can channel it in an accurate manner. I believe that MTV Unplugged ensures this occurs effortlessly thus providing the industry and audience with beautiful and unique musical creations. It gives me great joy to be a part of MTV Unplugged and be able to showcase a soulful take on some beautiful melodies." 
Adding further Papon said, "MTV Unplugged is all about music in its purest form and coming from a folk background, raw music is really close to my heart. It is one such exceptional show that allows the artists to perform at their best on a common podium. I have performed for Unplugged earlier and I am very happy that I again got a chance to display my musical perspective on MTV Unplugged. I hope that this time also audience will appreciate and relish my music."
Translating the vocals of the country's greatest singers into an intimate setting, viewers will be witnessing legends, Vishal Bhardwaj and Shankar Mahadevan and fan favorites, Armaan Malik and Farhan Akhtar in their acoustic glory for the first ever time. Audience will be in for a musical treat as Shankar Mahadevan will be seen performing with his sons Siddharth and Shivam and Vishal Bhardwaj will rekindle magic with his wife, Rekha Bhardwaj. Apart from this, Monali Thakur, Papon, Amaal Malik, Shalmali Kholgade, Amit Mishra, Tushar, Shaswat Singh, Naakash, Nikita Gandhi, Ahen, Akhil Sachdeva, Sunny MR will be delivering stunning acoustic performances.
Like
0
Love
0
Haha
0
Yay
0
Wow
0
Sad
0
Angry
0